Welcome to Real Health Medical Center
is a National private healthcare institution established in 2014 in Al Ain – United Arab Emirates.
The Real Health Medical center aims to serve society with holistic comprehensive clinical techniques in medical consultation, treatment, aesthetics, and other services performing highly competent and well-skilled specialists in the fields of medicine and quality rehabilitation system.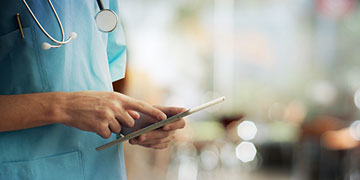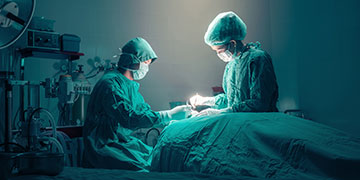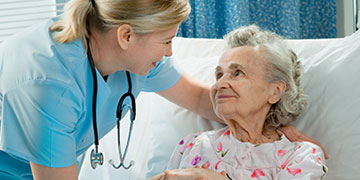 maintain patient satisfaction by measuring, analyzing, and tracking quality indicators and other aspects of performance that enable the Center to evaluate medical care processes to improve the quality of care and patient safety, and that all procedures are assessed for effectiveness.
To maintain the highest standards of medical procedures, and to monitor the quality and safety of all medical and cosmetic services through the employment of doctors accredited from Europe, America, and the United Arab Emirates.
Credibility

Responsibility

Integrity

Leadership

Teamwork
"Health is the most important thing you have in life!"
Contact us now to schedule an appointment.